FORMULA PRO USA CHAMPIONSHIP PRESENTED BY EXCLUSIVEAUCTIONS.COM FINAL EVENT REGISTRATION NOW OPEN
Sep 20, 2020 | News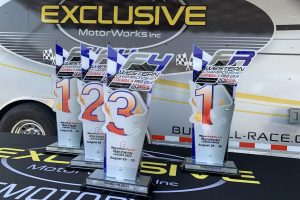 With a jam-packed second half of the season, the 2020 Formula Pro USA Western Championship is set to conclude with their final event weekend at Thunderhill Raceway Park. Securing a new partnership with ExclusiveAuctions.com, the West Coast Series will now be dubbed the Formula Pro USA Western Championships Presented by ExclusiveAuctions.com for the remainder of the season and onwards into 2021.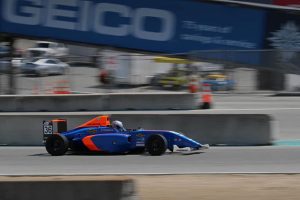 Event Registration – HERE
Test Day Registration – HERE
"We are excited to be able to complete our season in this crazy pandemic year," explained SK Morgan. "While the 2020 F4 and FR Championships have already been decided, this event is the perfect opportunity to test drivers for 2021, advance karters into formula cars as well as prepare for the Formula Pro USA Winter Series."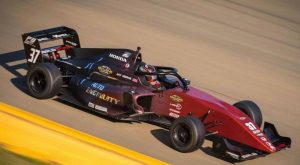 Taking place at Thunderhill Raceway Park, rounds eleven and twelve will take place on Friday and Saturday on the three-mile layout with a bonus race on Sunday utilizing the five-mile circuit. Maximizing track time, the staff at Thunderhill will operate a Test Day on Thursday that will allow all teams and competitors an extra day on track.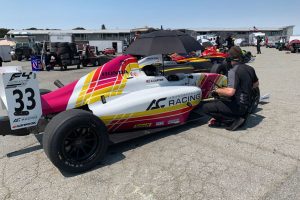 Stay tuned for information about the 2021 Formula Pro USA Presented by ExclusiveAuctions.com Winter Series coming soon!
Continuing to expand the Formula Pro USA and ExclusiveAuctions.com footprint via social media, series officials invite you to send all team and driver media releases and series related news to Media@ExclusiveRacing.com Please keep text and photos separate, and we will try and ensure posting to our websites and social media pages.