LICENSING / AGE RESTRICTIONS
Formula Pro USA recognizes the following Race Licenses:
The sanctioning body sanctioning the event dictates the license required for the event i.e. if the race weekend is sanctioned by SCCA, an SCCA Full Competition License is required.
Formula Pro USA allows qualified and appropriately licensed drivers to compete in the series. Drivers MUST be a minimum of 14 years old to 16 years old (depending on the age limitations of the host track and the host sanctioning body) or older upon the First Day of the event.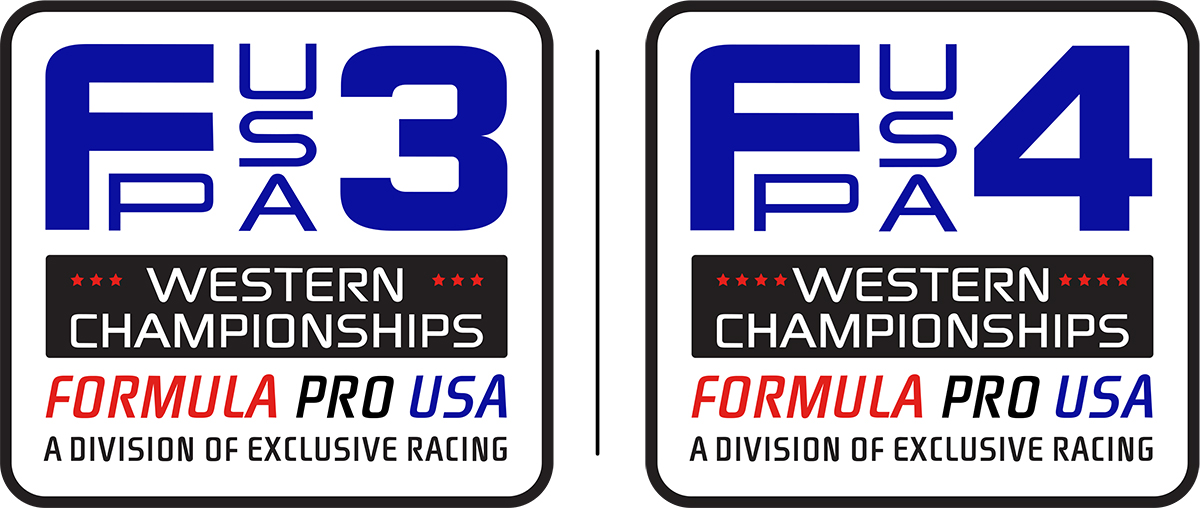 LICENSING SCHOOLS
Allen Berg Racing Schools offers a full range of race license accreditation. From Novice to full Race Licensing. Founded in 2007, Allen Berg Racing Schools offer the only instruction led by a former Formula 1 driver. ABRS has operated exclusively in the USA since 2012 and is now the #1 open wheel racing school in the country. The race cars feature a carbon tub, racing slicks, front and rear wings and on-board data acquisition combined with on-board video. One- two- and three-day racing schools are on offer as well as corporate entertainment programs, manufacturer programs and more. ABRS is based at WeatherTech Raceway Laguna Seca as well as other locations in the USA.