FINAL WEEKEND FOR THE FORMULA PRO USA CHAMPIONSHIP PRESENTED BY EXCLUSIVEAUCTIONS.COM
Oct 20, 2020 | News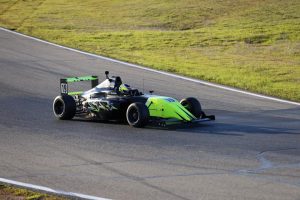 With championships already decided, the 2020 Formula Pro USA Championship presented by ExclusiveAuctions.com is set to conclude with their series finale this weekend at Thunderhill Raceway Park. With Spencer Bucknum securing the F4 title and Jay Horak standing atop the FR championship standings, the series will head to Willows, California to cap off their season with a track time focused event weekend.
"We will officially crown our series champions at the conclusion of the event on Saturday but invite everyone to compete in a special event on Sunday," explained SK Morgan. "With a test day on Thursday offered from the gracious folks at Thunderhill Raceway as well as our double event weekend on Friday and Saturday and a long track, non-points bonus race on Sunday, track time is plentiful this weekend."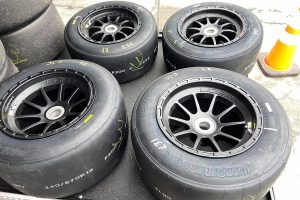 With registration still available, competitors can follow the links below to sign up for the weekend's action.
Event Registration – HERE
Test Day Registration – HERE
With a full test day on Thursday, round eleven on Friday and round twelve on Saturday all on the three-mile Thunderhill Raceway circuit, teams and competitors are welcome to return to the track on Sunday and compete on the five-mile layout as a bonus event.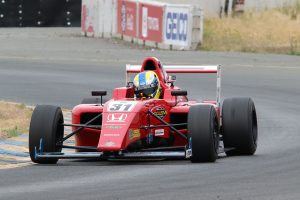 Morgan continued, "This is a perfect opportunity for teams to test drivers for next season and for drivers to prepare for 2021. Sunday's wheel-to-wheel action is part of the weekend registration package so there is no additional cost."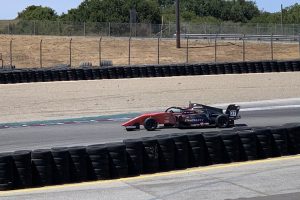 Stay tuned for information about the 2021 Formula Pro USA Presented by ExclusiveAuctions.com Winter Series coming soon!
Continuing to expand the Formula Pro USA and ExclusiveAuctions.com footprint via social media, series officials invite you to send all team and driver media releases and series related news to Media@ExclusiveRacing.com Please keep text and photos separate, and we will try and ensure posting to our websites and social media pages.
Photos: Exclusive Racing