GREEN LIGHT FOR FORMULA PRO USA PRESENTED BY EXCLUSIVE RACING EVENT AT SONOMA RACEWAY
Jun 16, 2020 | News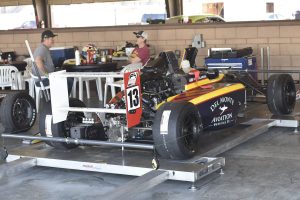 Receiving confirmation late last night from the staff at Sonoma Raceway, Formula Pro USA Presented by Exclusive Racing officials are pleased to confirm that they have received the green light for their upcoming event on the June 27th and 28th weekend. Officially dubbed the Formula Car Festival of Speed at Sonoma Raceway, F4 and FR competitors will continue their 2020 season with rounds five and six as the program reaches the midway point.
Register Now – CLICK HERE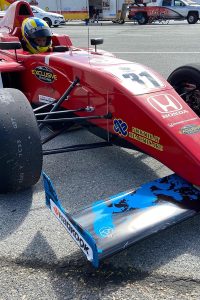 "We are continuing to roll through the season and are excited to head to Sonoma Raceway," explained Exclusive Racing's SK Morgan. "Sonoma is one of the most picturesque facilities in North America and we can't wait to welcome all teams and competitors to the Formula Car Festival of Speed at Sonoma Raceway. We are excited to include the vintage series, the Crossflow Cup, racing vintage Formula Fords ( norwestff.com ) and the Formula Car Challenge Series racing Formula Mazda and Pro Formula Mazda ( formulacarchallenge.com/cms ).We understand that this event is coming quickly but we are working to get all the news out in a timely and efficient manner." Continuing to expand the Formula Pro USA and Exclusive Racing footprint via social media, series officials invite you to send all team and driver media releases and series related news to Media@ExclusiveRacing.com.