Formula Pro USA Western Championships Returns to Thunderhill Raceway Park
Jun 2, 2022 | News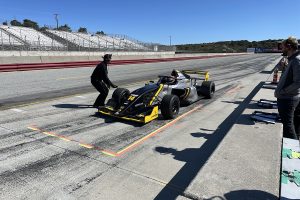 Rounds seven and eight are nearly upon us as the Formula Pro USA Western Championship Presented by Exclusive Auctions returns to the Thunderhill Raceway Park. Kicking off the 2022 season at the Willows, California facility, Formula Pro USA teams and competitors will return to the site of round one as the second half of the season is set to take the green flag over the June 17-19 weekend.
"We are 50% of the way through our season and championships are beginning to take shape," explained BD Morgan. "The second half of our schedule features four different tracks, a few which are not readily available to test or race at, so we are looking forward to see who turns up. Now is a great time to get a head start on the 2023 season if drivers want to test or try out the Formula Pro USA program."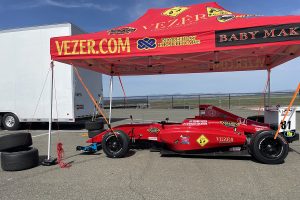 Formula Pro USA will compete at four different locations for their final four races of the season beginning at the June 17-19 race at Thunderhill Raceway Park. Competing at the Weathertech Raceway Laguna Seca, Sonoma Race and Utah Motorsports Campus for the next three events, Formula Pro USA teams and competitors can compete at some of North America's top facilities.
With registration now open, Formula Pro USA teams and competitors are urged to get registered and order tires ASAP.
Register Now – Click HERE